Golf & Vehicle Distancing Shields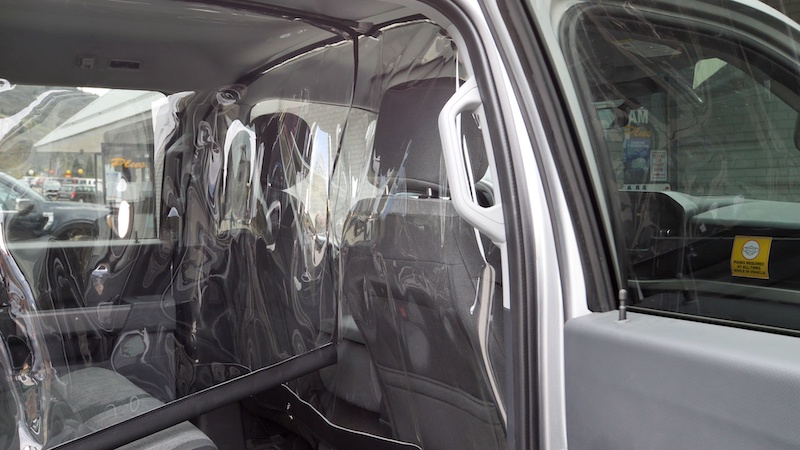 SafetivityTM Shields
The SafetivityTM Golf and Vehicle Shield reduces the spread of droplets between driver and passenger and gives 360 degree protection.
Fast and easy to install!
All our US and Canada patent-pending products are designed for easy installation right out of the box.
2X The Protection!
Innovative quality solutions for family, friends and employees.
SafetivityTM is a brand of consumer safety products from AC Global Systems  Ltd.
GPS Fleet Management
Fleet Management
AC Global Systems provides companies the power to detect and eliminate waste and inefficiencies in their daily operations. Fleet owners save time and money while reducing their overall impact on the environment.
Asset Tracking
Keep track of your public and private fleets and equipment along with their current status, giving you detailed information including location and speed.
Trailer Management
A lost or stolen trailer can have a serious impact on your business. AC Global GPS Systems generates 24/7 access and location information for all your trailers. 
Download Brochure | Request Demo